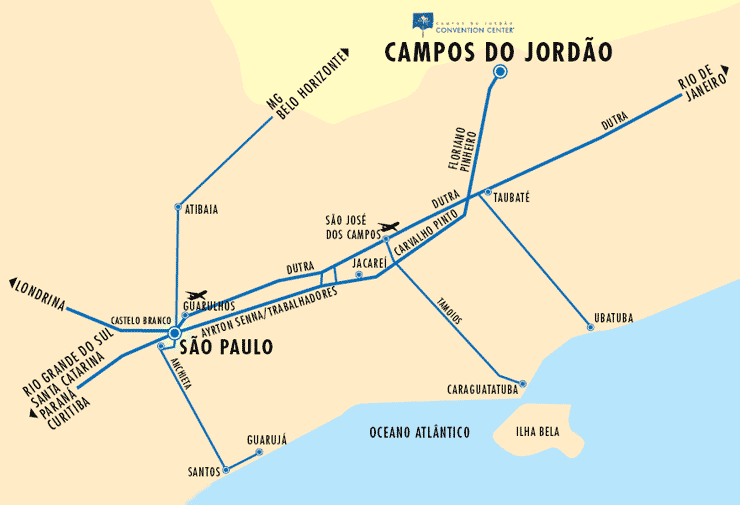 Thought of as a triennial international conference, the 2nd Brazilian Bioenergy Science and Technology Conference (BBEST) will be an outstanding,  state-of-the-art event in the field of bioenergy. A privileged forum will be available for experts to present their latest scientific as well as technological achievements, and to discuss business and policy for the development of the sector.
Organized by important Brazilian and international scientists, BBEST will be held from October 20th-24th, 2014, in the Convention Center of Campos do Jordão, State of São Paulo, Brazil.
At the same time, an area will be designated to host an Exhibit Fair. National and international companies will be able to present their new bioenergy-related technologies on genetics, enzymes, yeasts, production of biomass crops, ethanol and biodiesel engineering processes, industrial plants, biorefineries, engines and fuel cells, among others.
BBEST 2014 is co-organized by The Bioenergy Society (SBE), which was created in May 2014 by a group of researchers, entrepreneurs and policy makers, interested in promoting worldwide sustainable bioenergy production and use.
As soon as it was created, the Bioenergy Society members agreed to support BIOEN-FAPESP initiatives such as the Joint Doctorate Program in Bioenergy (led by USP, UNICAMP, and UNESP) and the Brazilian Bioenergy Science and Technology Conference - BBEST, now in its second edition.